custom printed eco-friendly drawstring Jute Bags
drawstring jute bag for packaging Use for packing gifts as jewelry cosmetic watch
eco-friendly jute bag, Can be as dust bag storage bag
DIFFERENT STYLE PACKING BAGS
PROFESSIONAL PACKING BAG SUPPLIER, ACCEPT CUSTOMISED ORDER!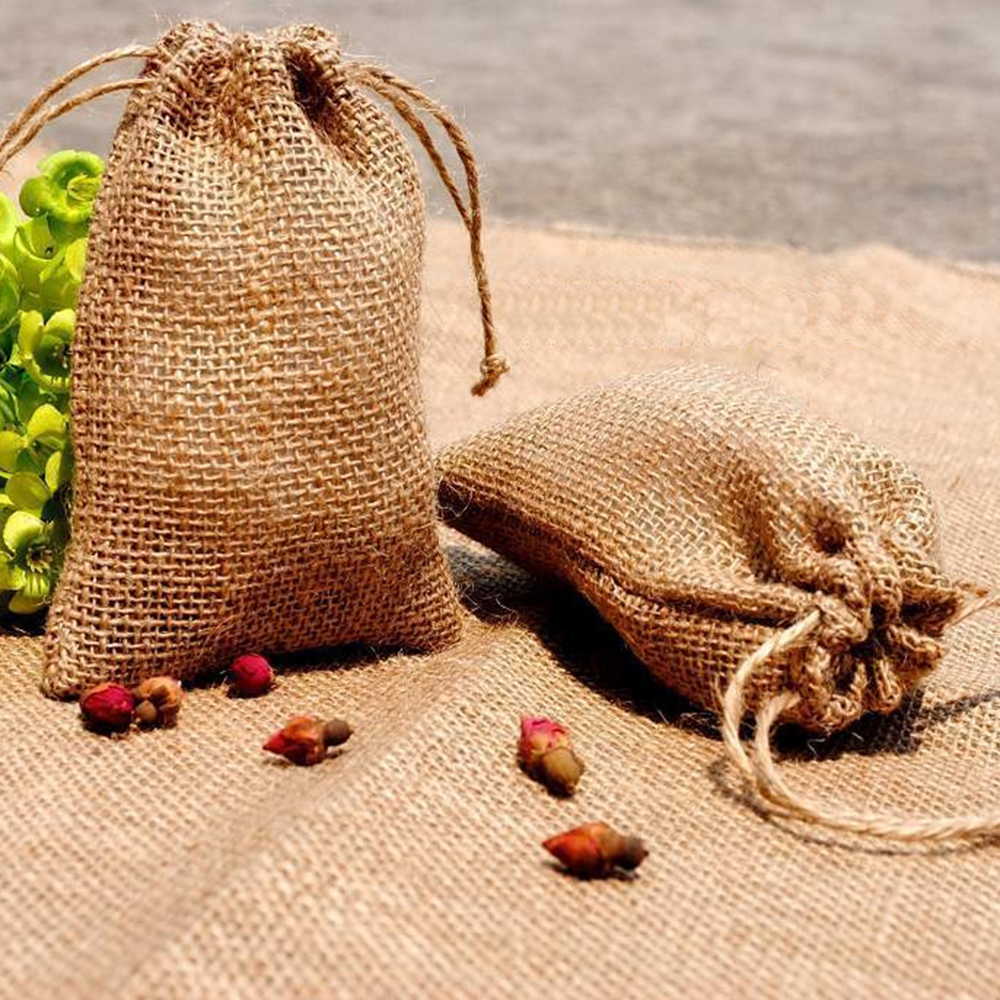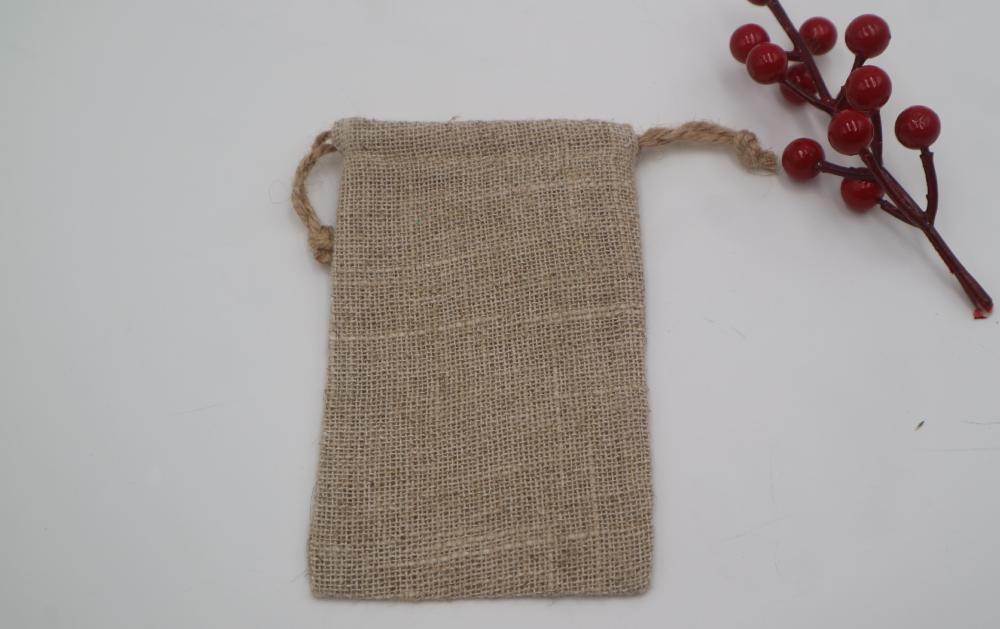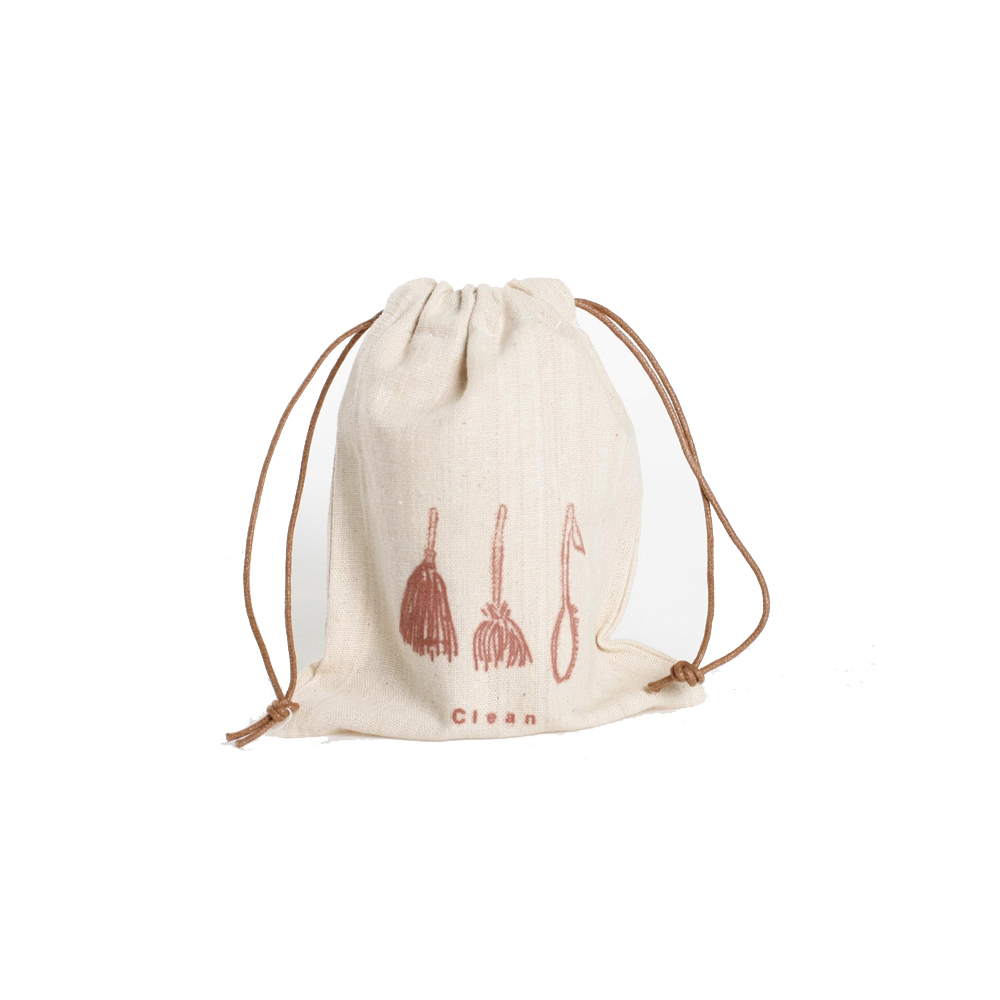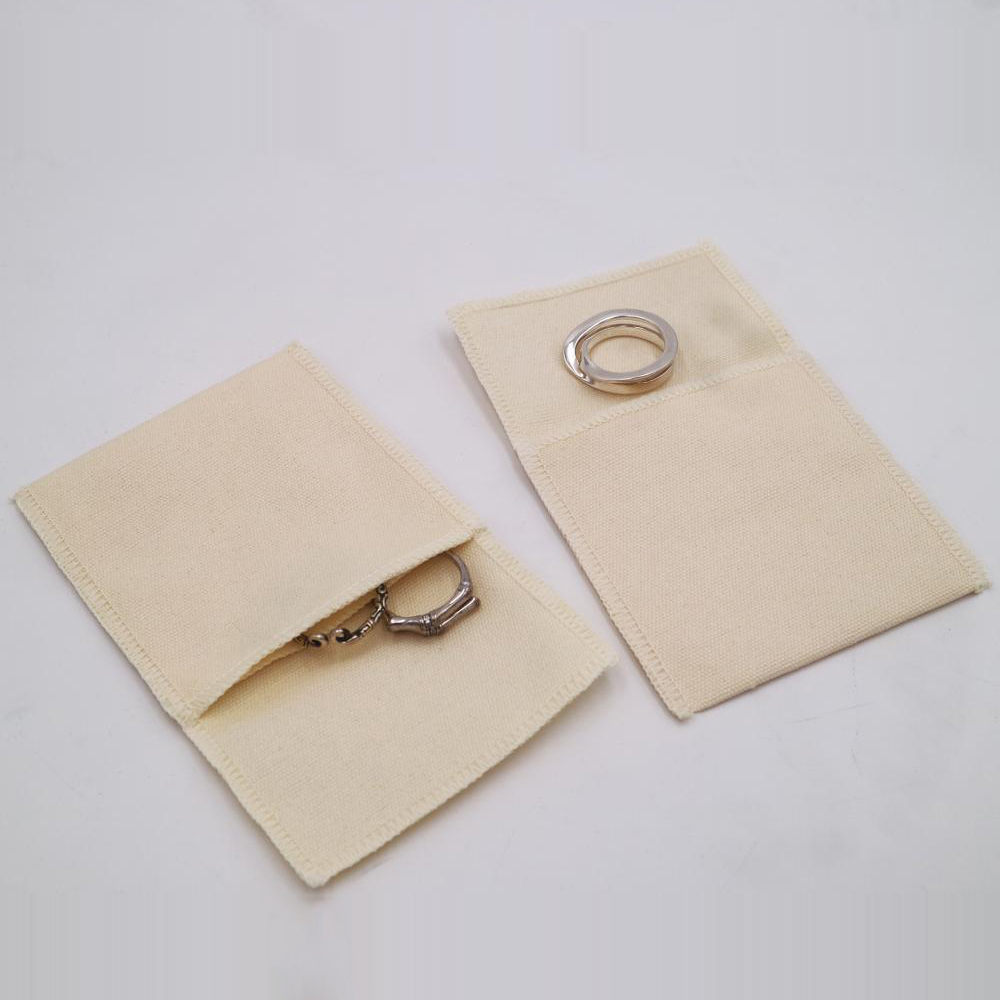 More products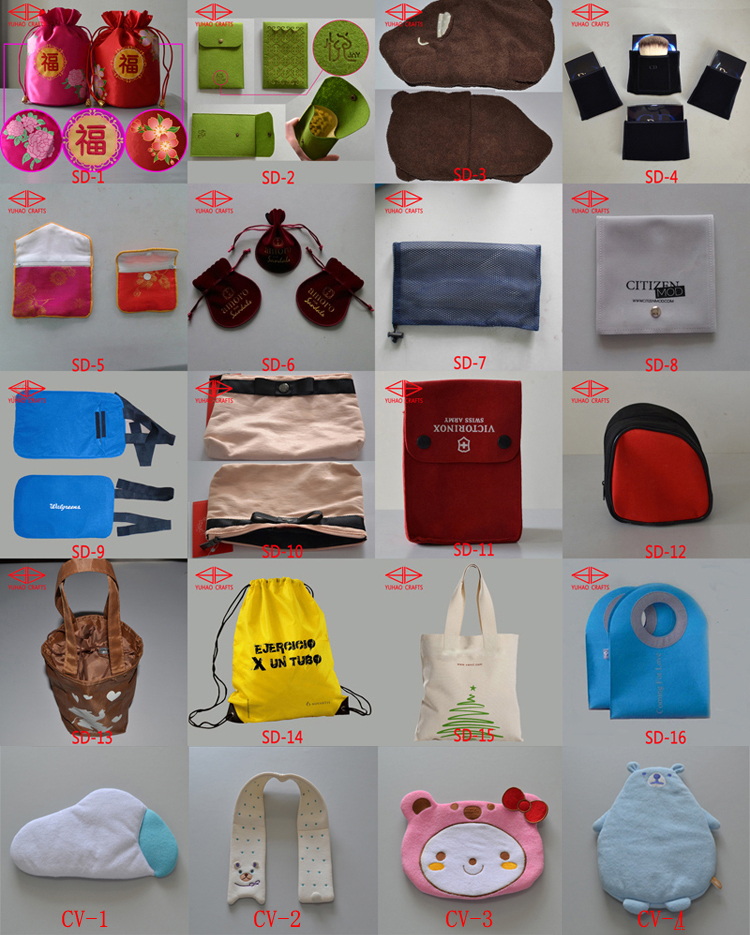 ZREO WASTE, TOXIN FREE
This bag fabric is 100% natural cotton mesh, which is non-toxic, eco-friendly, 100% sustainable, ethically and fair trade produced.
These reusable bags are an easy alternative for single use plastic fruit and vegetable bags when shopping.
Let's reduce using plastic bag to protect our environment.
LIGHT-WEIGHT & TRANSPARENT
In addition to the produce bags are environmentally friendly, they are also time-saving and convenient. Because they're mesh, your produce can be scanned when checking out at the grocery store without removing it from the bag. Air flows through the mesh weave, so your fruit and veggies can breathe and stay fresh longer.
MULTI-PURPOSE
There are many other uses for our produce bags: scrub coatings off produce, dry herbs, store bulbs and tubers, fill with hiking snacks, pack lunches, stash kids toys, protect out of season clothes, store travel toiletries, organize lingerie in luggage, separated clean / dirty clothes in a gym tote.
SAFE & DURABLE
Our very light but deceptively strong mesh bags can hold up to 5 kilos of produce and feature a gusset and drawstring tie. Not only are these natural cotton bags better for the environment, they are also much stronger and functional then a plastic bag. After washing the cotton produce bags, you may feel this mesh bag a little smaller, but don't worry, it will return to normal size after you use it. Our produce bags are durable with a life time satisfaction.
About Us
This is a professional manufacturer (lies in Suzhou, Jiangsu Province) for cloth packing bags Which has 15 years experenice to provide the package service. We can customize the pouch as your requirements which assure you can get best product.
Our company is close to the main artery and is very close to Shanghai. So the transporation is very convenient.And we also have a branch of factory in Shanghai.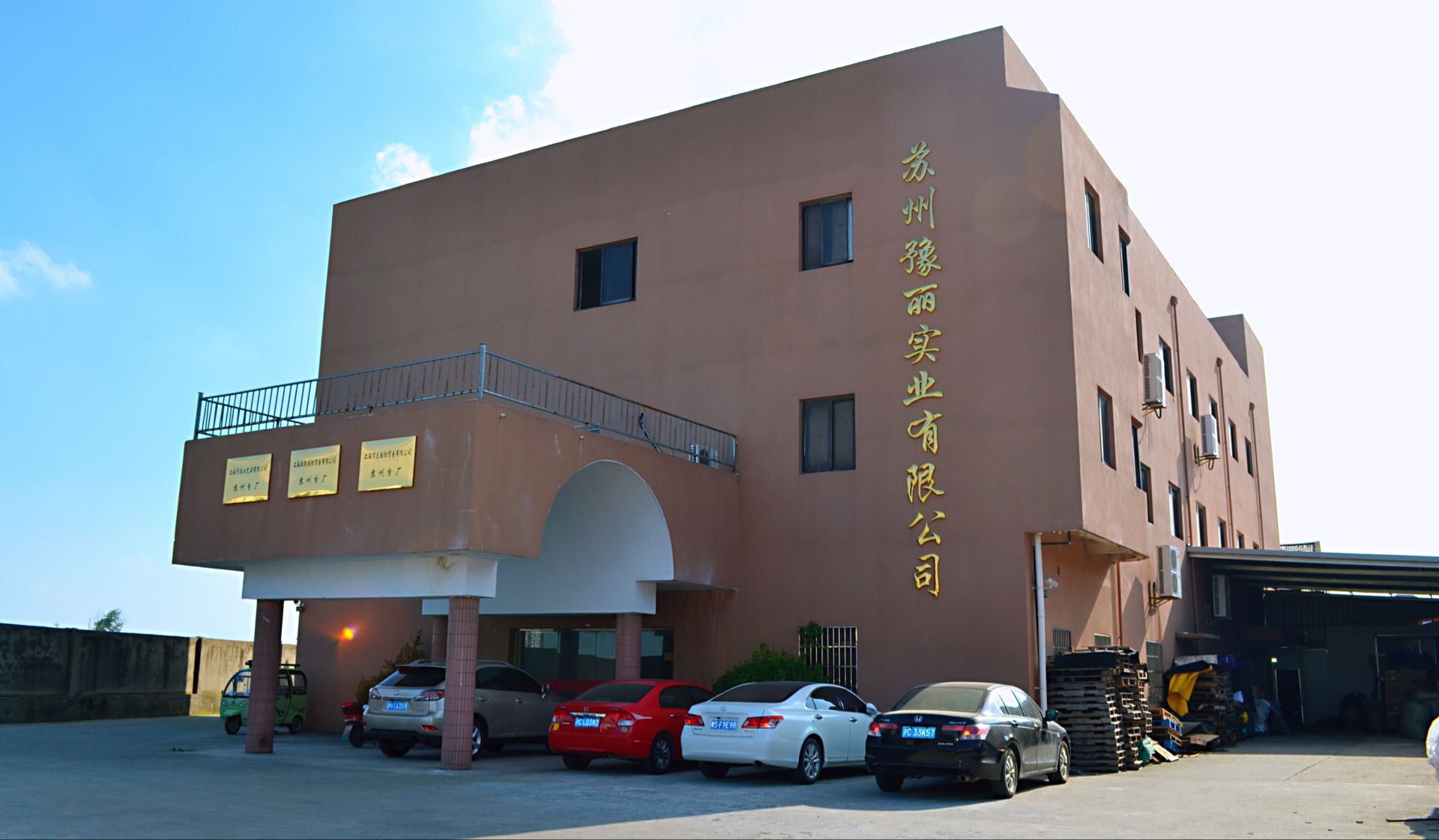 Sewing Production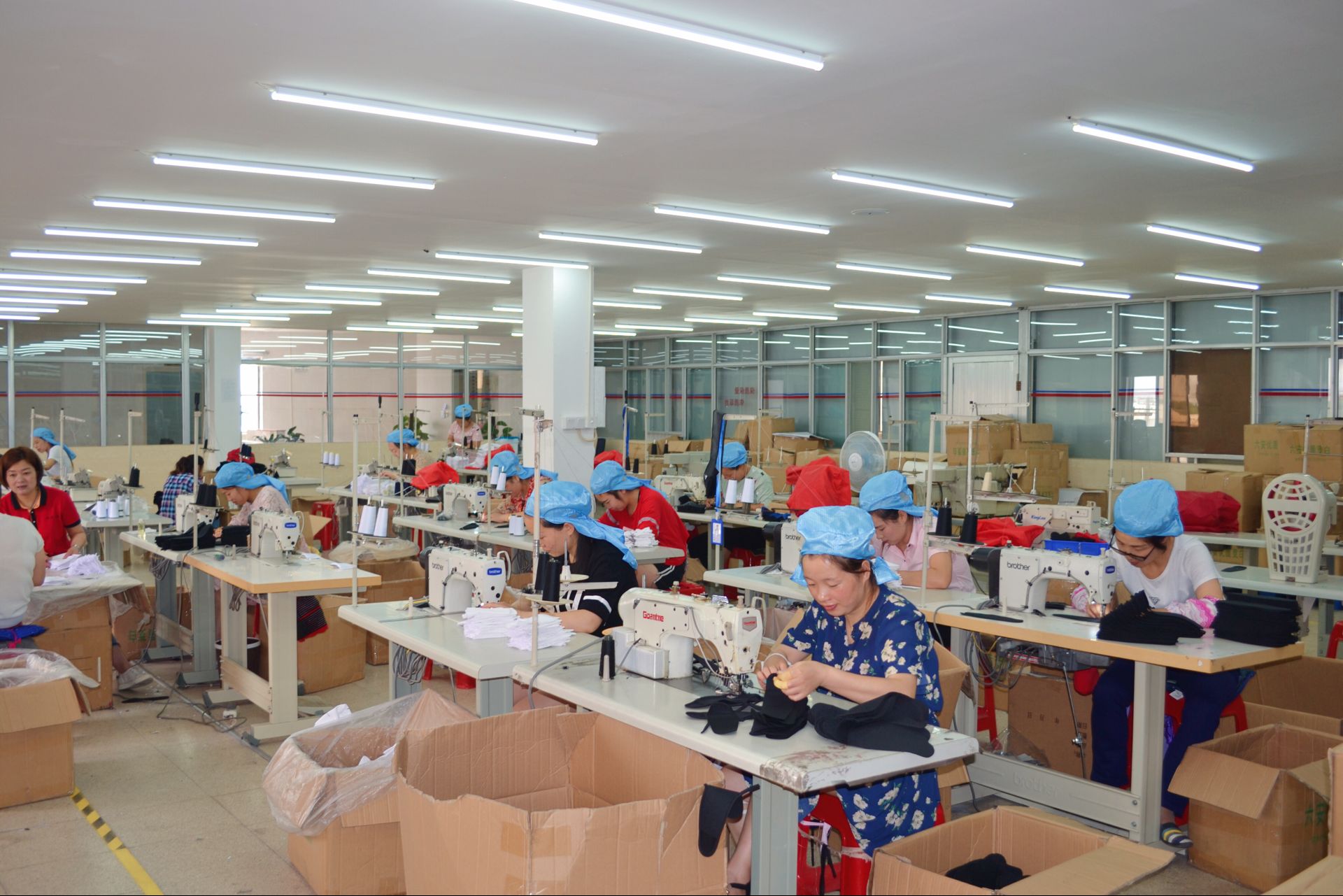 Product 100% Inspection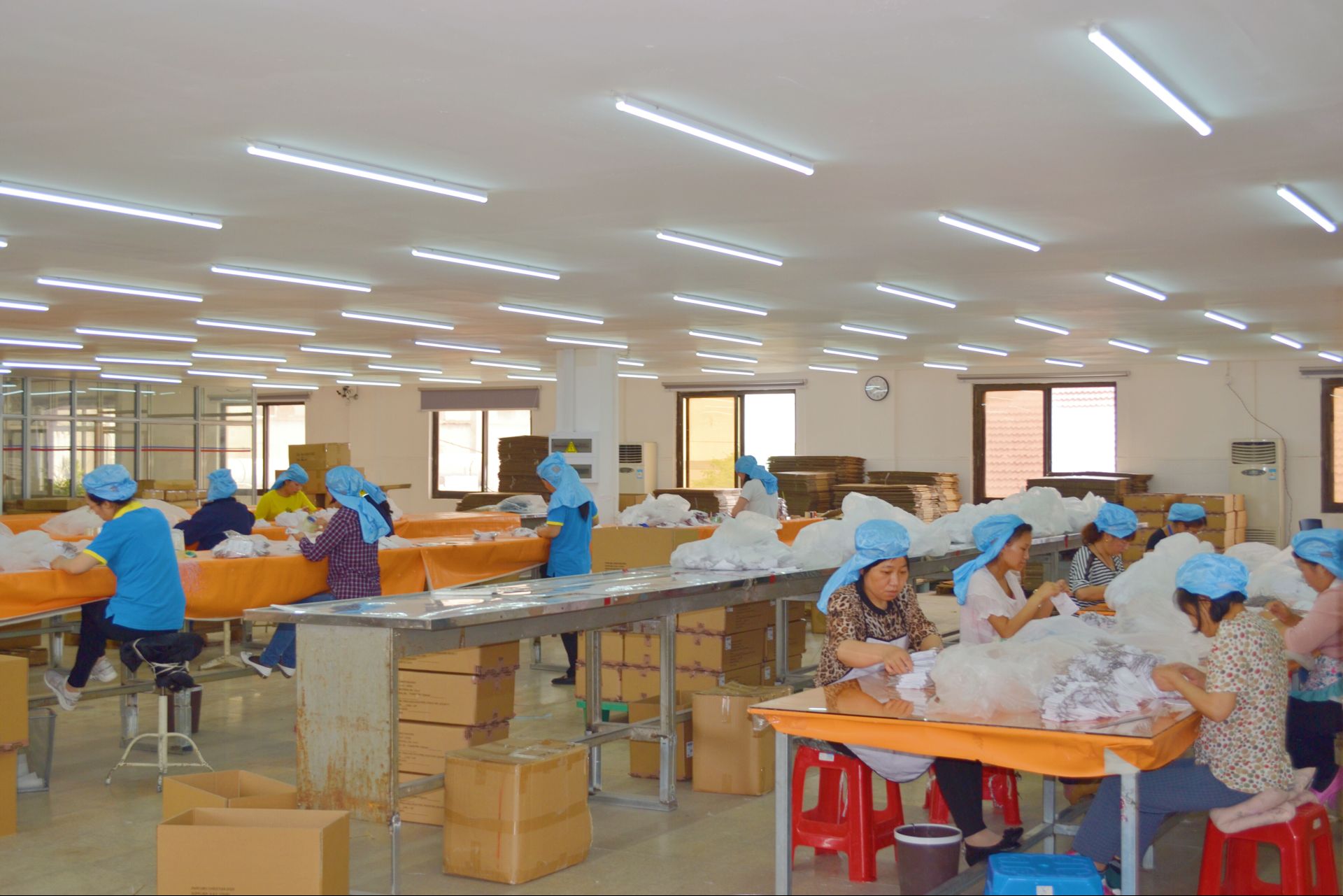 1. Highly Customization:
*Bag style *Bag Materials *String rope *Logo printing *Bag size *Color *Outside Package meet your needs totally.
2. Sample Making:
Sample fee is free without logo printing usually, and the fee is lower even the bag with logo printing. And sample making time is quick.
3. Quality Guarantee:

We have a whole set of quality management system. It can be shown on each processes of production. From purchasing cloth, cutting cloth, printing logo, check logo, sewing, 100% inspection and package loading.
4. Service Time:
Our trade staffs are on call all time except 1:00am-8:am (Beijing Time). You can contact with us to know bag info more.
FAQ
1. How much does the sample cost?
We custom the free sample without logo As usual, $40--$80( including shipping cost)
We will refund the sample cost to you if you order over 5000pcs.
2. How long can you receive the sample?
The sample without logo in 1~2 days based on the storage material. The sample with logo in 3~5 days. The shipping days of sample is 3-6 working days.
3.Which way you can contact with us quickly?

Mail: admin@sz-yuli.com
Wechat : DAVIDHE-CN
TEL: +86 17317586217